Holistic Nutrition Awareness
We are commited towards building a wholesome nutriment ecosystem where every morsel counts.
MINDFULNESS ABOUT FOOD
We are deeply invested in educating individuals about the basics of food and feeds.
PROMOTING WELLNESS HABITS
We are on a pursuit to embolden habits that promote wellness and wellbeing.
Rohit is a certified Integrative Nutrition Coach, a passionate vocalist of holistic lifestyle and an experienced leader in the fields of food, nutrition & retail. A featured Gold List awardee from IIN, New York, and a successful corporate professional with 21+ years of experience, Rohit has helped individuals commit to their well being across age groups. A Topper in college and a specialist in Food Science, Rohit has dedicated the past decade to educate people about nourishment and well being. Rohit's own journey from fat to fit is worth quoting and always ends up inspiring wellness enthusiasts.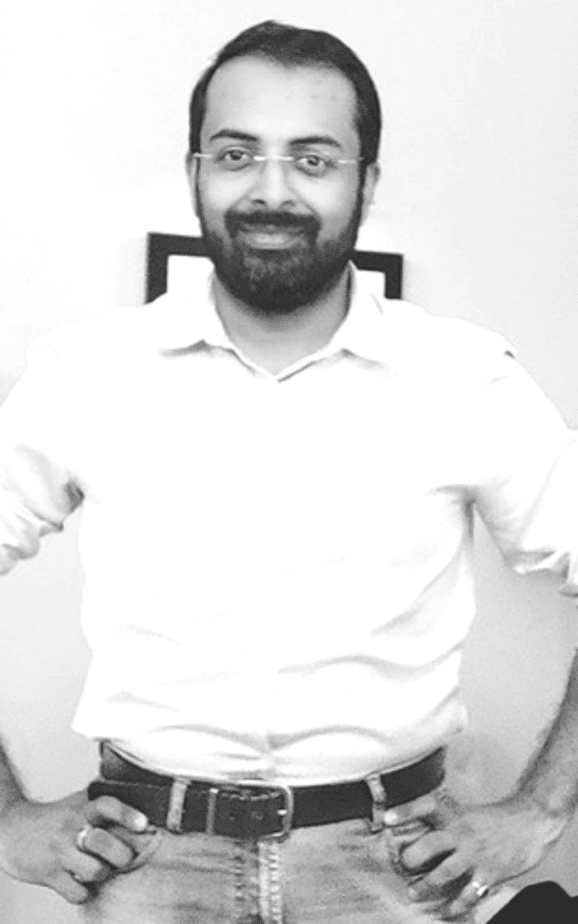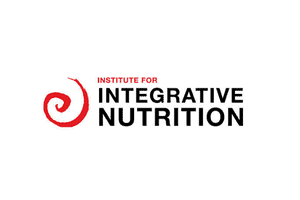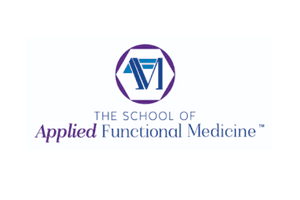 Minu Anand
I wish to convey my heartfelt gratitude to Rohit ji for guiding me from illness to wellness. That is when I contacted Rohit ji. His deep understanding of the subtle connections of different physiological functions combined with the emotional states and lifestyle choices enabled me to identify the reasons for my health conditions. He is genuinely compassionate and his gentle guidance helped me to overcome my fears and I was able to make appropriate changes in my life from eating right and taking the right supplements based on my blood test reports to adopting a healthy sleep schedule.
Plaban Das
I consulted Rohit after watching some of his videos on his Facebook page. His approach looked very different from conventional methods. I took an appointment for skin related and other chronic health issues from him. He was very patient and took time to listen to all my concerns, looked at my past health history, with great precision, eating habits, antibiotics, and other medicine usage etc. He helped me understand the root cause of my health problems and explained natural ways to detoxify and restore the imbalances in the body. I have been following his advice and feeling much better.
Vidhi Chawla
Rohit sir played a huge role in guiding us on how to use nutrition the right way. He is extremely knowledgeable in his field and is so experienced when it comes to various aspects defining health. His approach is very comprehensive and includes the minutest of details of bodily well being. He also got us acquainted with yoga asanas that would specifically help us in enhancing our wellness quotient. He was always very humble and always made sure that our every query is answered and explained. Couldn't ask for a better nutrition and fitness coach. Thanks a ton! Lots of gratitude.
Reach out to us on social media. Ask your questions, share your thoughts and be a part of our 'Live Gusto' network.